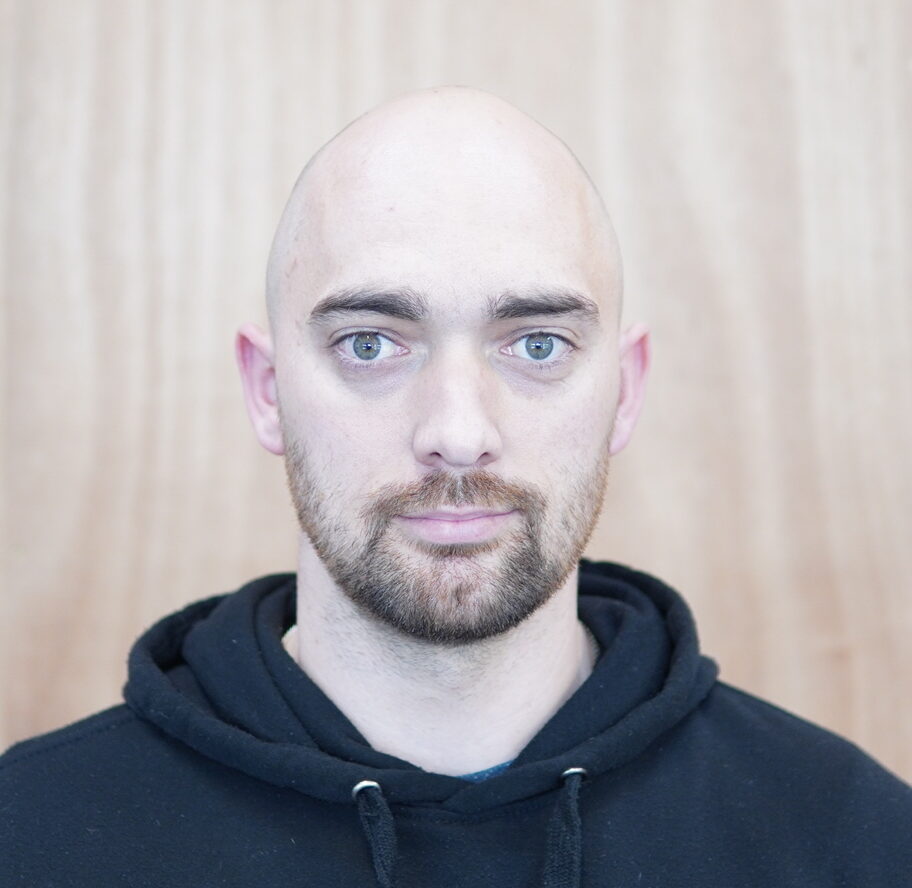 Specialisation: Sports strength and conditioning, off season/pre season training plans and phasing, muscle building, specialised training programmes, workplace fitness and conditioning, general fitness and weight loss.
Having been involved in sports my whole life and competing at top levels in Ice Hockey and Baseball, I understand what it takes to get to the top of your game. The principles I learnt from this background can be applied to any form of training, not just sports, and influences how I approach training and coaching. 
I believe in taking a tailored approach to everyone's training, ensuring you get the most out of your workouts and achieve your goals faster. 
I have a Certificate in High Performance Sport and a Diploma in Sport and Fitness and have worked in the industry for a number of years, giving me a broad knowledge base which allows me to find the right solution for you.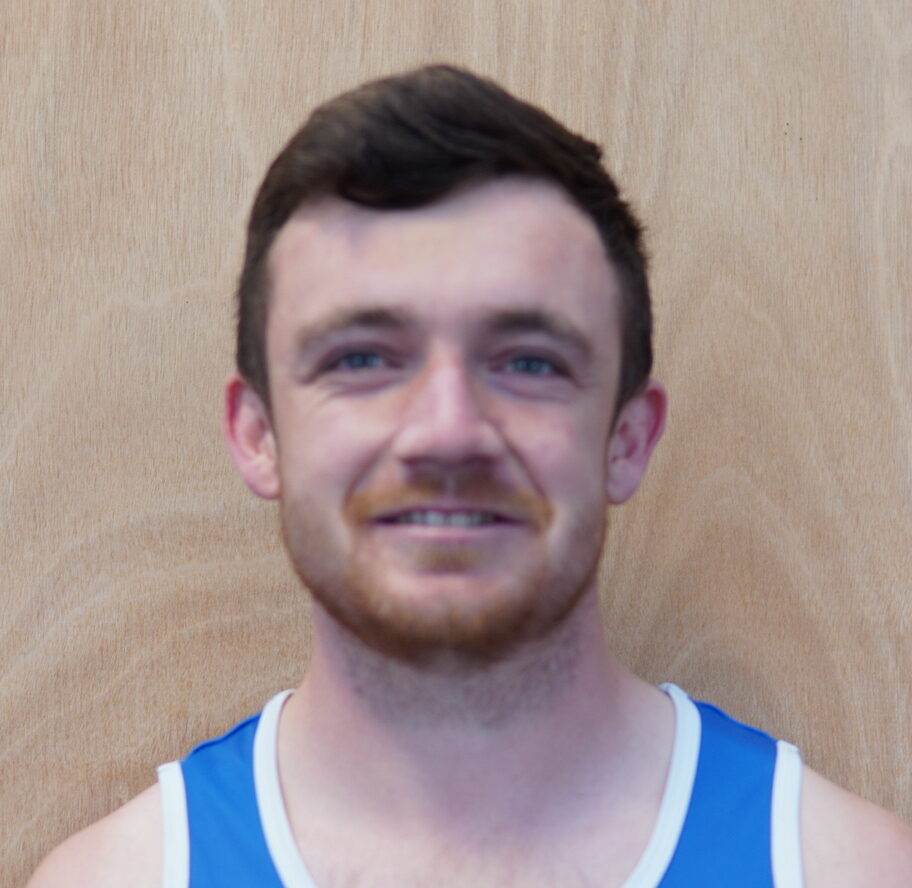 My name is Mitch Prendergast and I'm a PT here at Carbon Gym! I love playing rugby, touch and spot of golf in the summer. I have a Certificate in Exercise Level 4 and a Bachelor of Sport and Recreation Management.
My areas of specialisation are Strength and Conditioning, Hypertrophy and Sport Specific Training Programmes. I strive to help my clients reach their full potential both on and off the sports field. Find out more about me and my services at @mp.trainingnz on Instagram and Facebook!"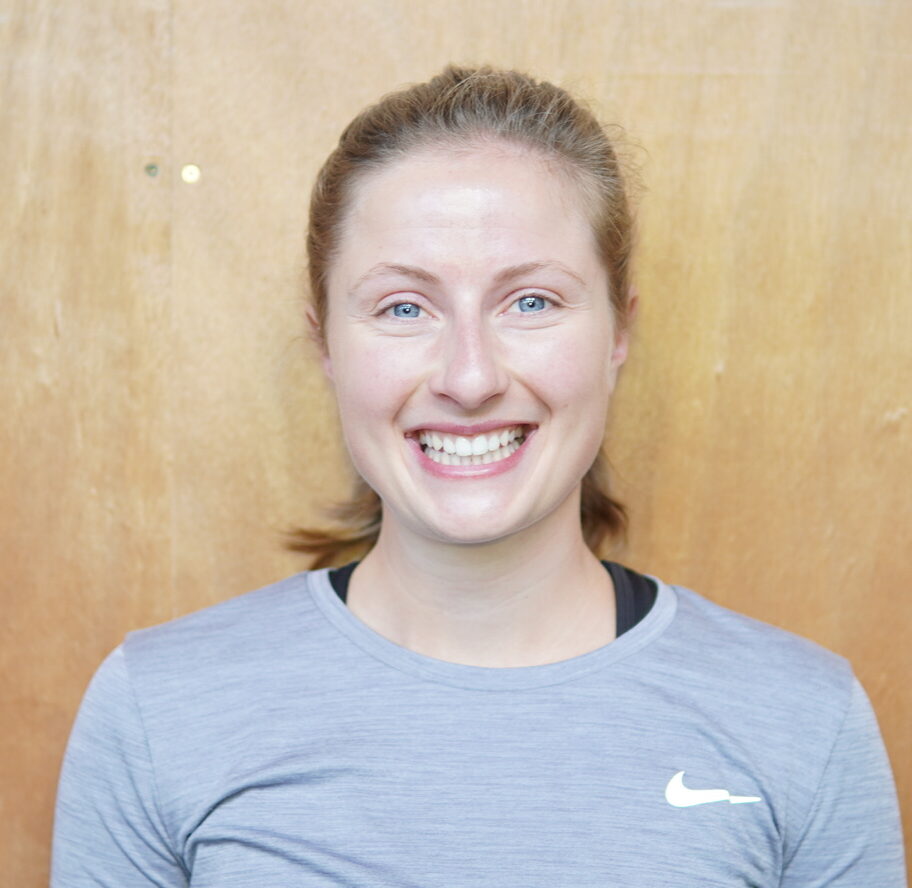 Hello, my name is Emma Rankin,
Becoming a personal trainer came out of nowhere for me. I fell in love with being active and healthy when I moved to Sydney Australia in 2018 where I started my career in the Fitness industry with a company called Orangetheory Fitness, I later moved back home to NZ in 2020 and continued to work for the company in Christchurch. I have now taken the plunge and created Vigour Fitness PT and am operating out of Leeston's own Carbon Gym.  
My areas of specialisation include: Muscle strengthening, Weight loss, Women's programmes, Toning and weight training, Strength, HIIT/ Circuit training, Stretching, Nutrition guidelines and Personalised Training Programmes